Welcome to the Speaker Coaching Diaries
a playground where words and ideas can mature and grow into their most refined form before you share them with the world.
Behind the scenes speaker coaching stories – TEDx speakers, conference speakers in business, health and tech, as well as speaker coaches and speaker trainers open up about some of their funniest, scariest, most moving and most revealing moments in the speaker coaching process.
If you have been in any one of these situations, you're hereby invited and warmly welcome to tell your story on this platform.
The part about rocking your presentation in English Speaking in public, death and spiders: humanity's top 3 fears, in this precise order.
While death and spiders are terrifying enough on their own, to most of us, speaking in public comes with the occasional extra "bonus" that it has to be done in a foreign language, frequently English.
In the program we are developing, we work on your concrete topic in order to help you say what you want to say, in the way you want to say it, confidently, fluently and coherently.
Our best resource in this training program is you: your own current use of English, your current knowledge and your own ideas. Think about it – why try to sound like someone in an exercise book, when you need to feel more confident about sounding like yourself?
The Debate Club In a time when social media algorithms, marketing budgets and political agendas decide how we see the world, we take a minute and (remember what it's like to) form our own opinions. We step out of the pre-digested points of view and half-truths that are being served to us on all kinds of screens and open our eyes to alternative sources of information, become aware of our cognitive biases or skewed logics and build arguments that can stand strong. We facilitate debates that are won not by the one who shouts loudest, but by the team that makes the best case.
Debates are run in English, and the language learning component focuses on practical skills such as expressing and supporting opinions, bringing counter arguments in a polite, but firm or challenging way, asking difficult questions, expressing conclusions, presenting points of view, etc. The intensity and mode of teaching language points is adapted according to each group.
Organized debates are a complex tool for personal development. They create the context not only for developing rhetorical and cognitive skills, general knowledge, public speaking, quick thinking and adaptability, but also for an authentic exercise in empathy: it can be quite interesting to argue for an idea you personally disagree with.
Group size may vary, but ideally one team is made up of 3 – 5 members, with 2 teams debating in the course of one session.
The Debate Club is open to people of all ages and backgrounds, but, for example, student teams or industry-based teams can be formed on request.
Sessions typically last between 2 and 3 hours.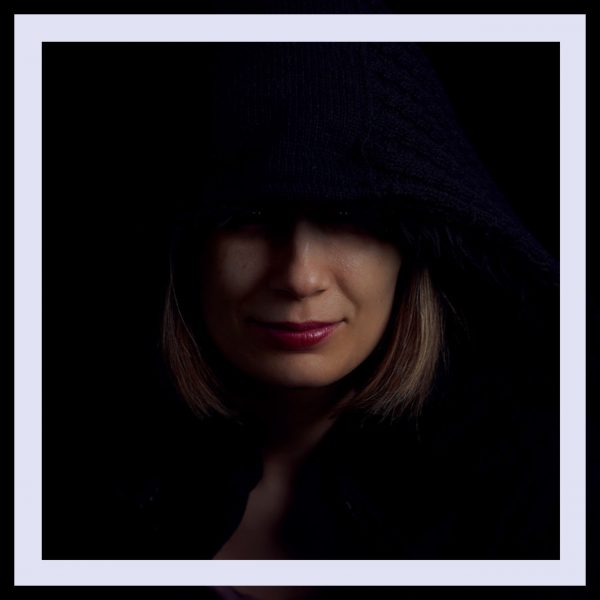 Who
This web space and the programs described here are run by Ioana Lazarescu, Speaker Coach at TEDxOdense since 2017 and Trainer of Communication in English since 2008, working with students as well as upper management staff in a wide variety of industries, from banking and legal to automotive to healthcare and pharma.
Ioana has been living in Denmark since the summer of 2017, when she moved to be together with Ard, who is also a strong supporter of creative, free and critical thinking. Ard and Ioana run the StillWords Studio at Sanderumgaard together, where they are graciously hosted by the Romantiske Have.
The magic happens either at The Still Words Studio, or on location.
*Interesting fact: Walking, especially in a green area, has similar effects on the brain's creative capacities to meditation.
Why
"I am, very simply, looking for meaning, like every other person on the planet. In myself, and around me. To some extent, meaning is in the eye of the beholder, but one can also create meaning.
This project comes from the decision to consciously and intentionally contribute to the production of meaning.
Every day, we are given opportunities to put ideas that matter out into the world. And every day, countless chances are wasted. I have definitely seen my share of talks that bore, confuse or force themselves onto the audience, and I believe we no longer have time for that. We have no more time for meaningless talks – we need to start conversations that truly matter.
It's so often a question of how things are said.
So let's find those words that will mean most to you and your audience."
Ioana

We speak before an audience every day, since we are able to utter our very first word, until our last.
Everything from an office presentation to a TED Talk is public speaking.
Words matter not only because we want to be persuasive and effective, but because none of us has time for boring talks anymore.
Get in touch

and let's put an end to boring talks. Get access to insights from an entire network of speaker coaches and speakers in the worlds of TEDx Talks, health and tech.